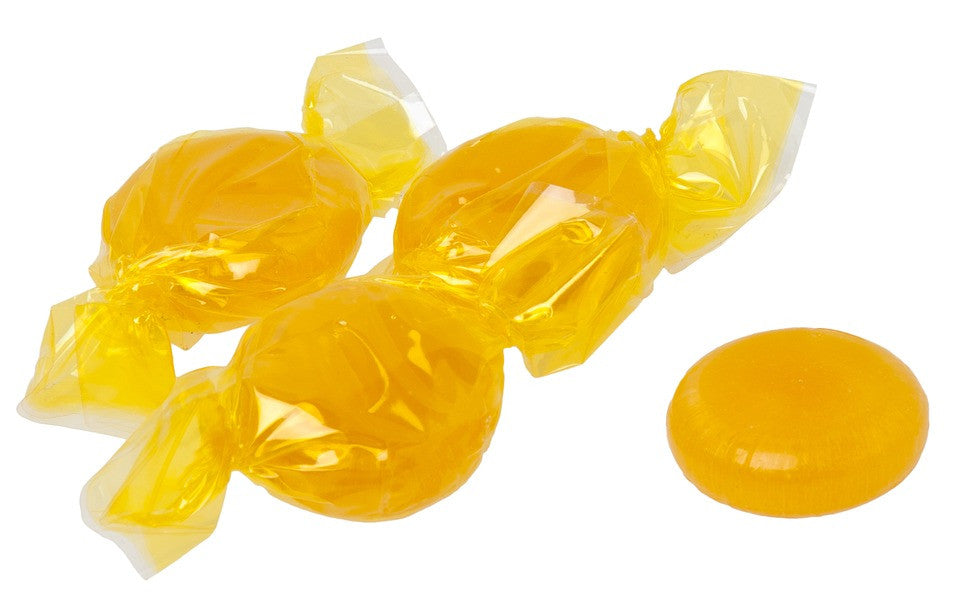 BUTTERSCOTCH
Regular price $50.00 Sale
Butterscotch Flavoring.
 A classic flavor and a favorite for Confectionary companies.
Butterscotch Water Soluble Flavoring
Ingredients: Natural and Artificial Flavoring, Propylene Glycol
USP Kosher Grade Flavoring
Usage Rate 22%
Color Level: Clear
Independently laboratory tested
Diacetyl free
For full Certificate of Analysis and MSDS's of products and ingredients, please contact us.