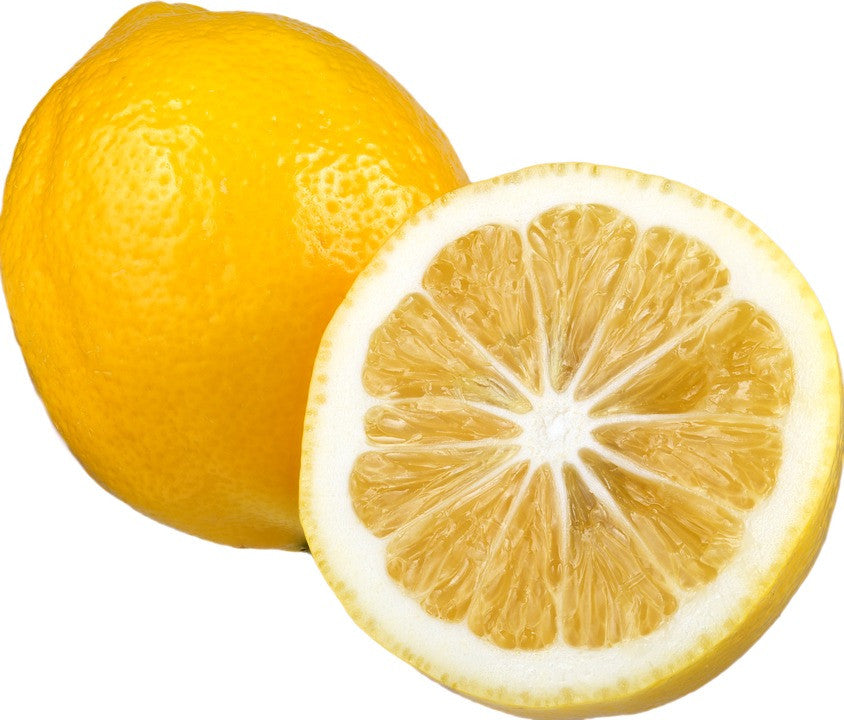 LEMON
Regular price $42.00 Sale
Lemon (Natural) Flavoring.
 Tart and delicious.  Our MOST popular flavor.
Lemon All Natural Water Soluble Flavoring
Ingredients: Natural Flavoring
USP Kosher Grade Flavoring.
Usage Rate 35-50%
Color Level: Clear.
Independently laboratory tested
Diacetyl free.
Please Note: (Shake well before use). Natural citrus flavorings will vary from batch to batch because of the natural aspect of the flavoring, the season of the crop and the raw material that is sourced at the time of manufacture. Also natural citrus flavors can separate when mixed with glycerin and other base materials.
For full Certificate of Analysis and MSDS's of products and ingredients, please contact us.